---------------Pricing per single order---------------

First 8"x10" matted print..............$15 Post Paid

Each Additional matted print.......$11 Post Paid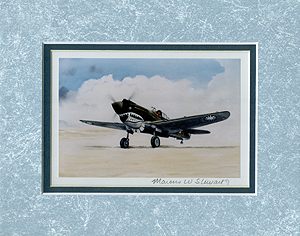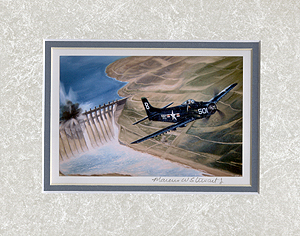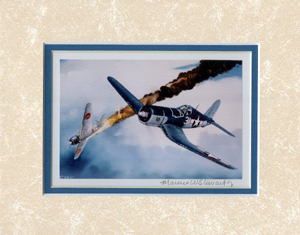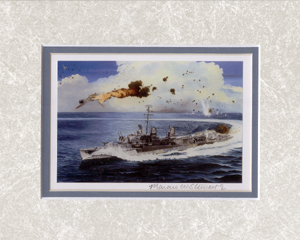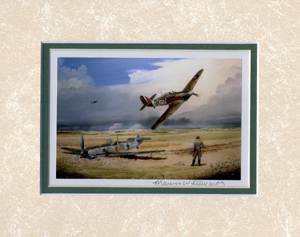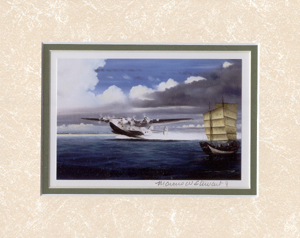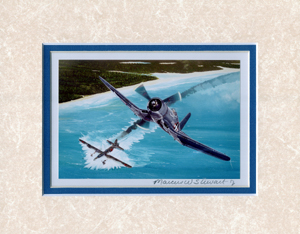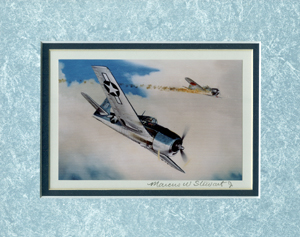 Click on the following pages for more images!!




Choose from virtually any image on this site.  These are 4"x6" photoprints double-matted to an 8"x10" overall size.  They easily slip into any standard 8"x10" frame and will fit that hard to fill area in your collection.  All prints are signed by the artist, Marc Stewart.

Below are just a few of the many images from which to choose!

8"x10" Double Matted Photoprints